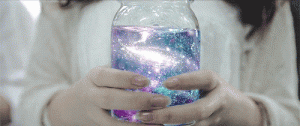 UX Services 

User Experience Planning Including:
✰ Create a UX Brief
✰ Define Personas
✰ Prepare Engagement Definitions
✰ UXD Management
✰ UX Strategy
✰ Collating Research
The results: Insights into real customers requirements based on in depth user research, and not assumptions.

Information Architecture Including:
✰ Navigation
✰ Information Organisation
✰ Information Relationship
The results: Happier, satisfied and highly engaged users, who easily engage with your products.
Interaction Design including:
✰ Wireframe
✰ Interaction
✰ Patterns
✰ Device Strategy
✰ Research & Analytics
The results? Higher sales and revenue. Satisfied and highly engaged users.
Branding Including:
✰ Pre-eminence
✰ Customer loyalty
✰ Core messaging
✰ Visual identity
The results? Highly engaged customers, repeat sales and increased revenue.