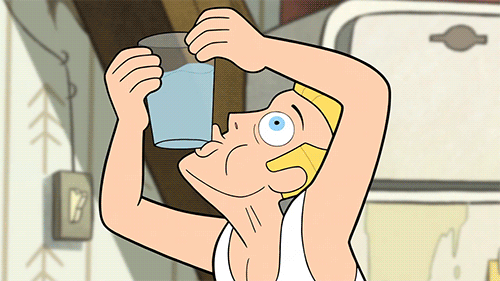 Do you think 'user experience' is some kind of pseudoscience invented to make the lives developers and stakeholders more complicated? If so read on, it might just change your mind.

1. Your customers are not you, so take a step back
If you think your customers, think like you, it's commonly known as a bias.
Your inclination or prejudice for or against one person or group, especially in a way considered to be unfair — in this case your prejudice is for your business. To remain unbiased, you need to learn about your customers and involve them in your online store's design process.
You know extensively about your products and services. Your users, on the other hand, are likely not to care that much. They have different attitudes and goals, and they want to get from selection to checkout — as fast as possible.
Google's "What is a Browser?" survey brilliantly demonstrates how little people understand or care about such a thing as a browser. Why would they care about ecom-store software, as long as it works, right? The results are always surprising.
There's a good psychology study illustrating how hard it is for people immersed in a business to put themselves in the shoes of their customers. An example of this bias would be of an online jewellery boutique; because the owner has made a ring, she is intimately familiar with the quality of the item in craftsmanship, features, and quality. When pricing a ring for sale, she needs to take the point of view of an uninformed customer- someone might be visiting the online store with no previous knowledge of the owner, jewellery design, or how difficult or easy the item is to make.
The jeweller, as hard as she might try to take the point of view of the customer, cannot completely separate herself from the knowledge she has of the quality of the ring, and therefore will assume a client will value and pay much more for the ring than is true. This is the curse of knowledge, and the curse can be broken by identifying customer needs through user testing.
2. Even if your ecom store has been designed by experts, you still need to test it with customers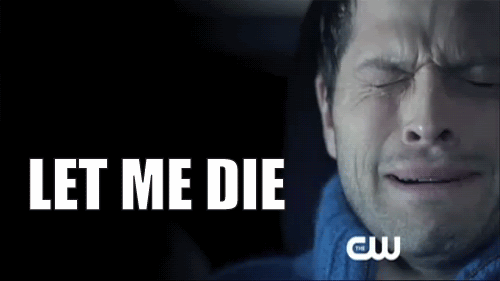 User testing is often considered unnecessary if an out of the box design solution has already been implemented.  So you got your store from shopify, woocommerce or magento  – you may think that's good enough, but since your customers rarely behave the way you expect them to, and usability tests always reveal surprising issues, you can't substitute an expertly designed online store without usability testing first.
An expertly designed online store  focuses on general usability standards while a usability test is better at finding issues related to actual user tasks. A usability test can reveal much more than how usable a site is – it can also demonstrate the "users' emotional response to the brand, statement of business purpose, graphics, long- and short-term messaging, competitive position, sales path, and more.Users' behaviour is often hard to predict, even for professionals. Experts are rarely members of the target audience, they sometimes "miss the real problems" that cause users to fail tasks. Real user data is better than guessing because experts can be wrong
3. Usability testing is not expensive compared to revenue lost through poor UX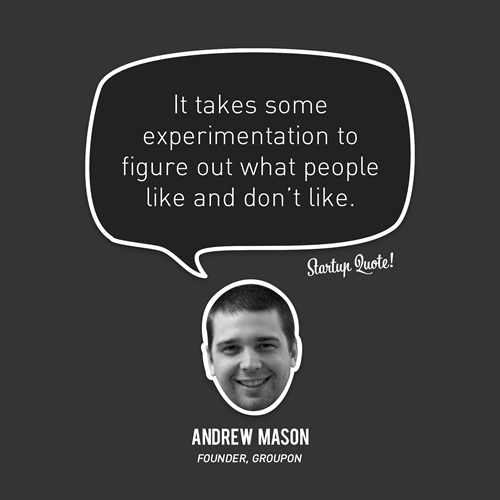 Many ecom owners believe usability testing is a luxury that requires an expensively equipped lab and takes weeks to conduct. In fact, usability tests can be both fast and relatively cheap.
You don't need expensive prototypes; low-tech paper prototype tests can also bring valuable results. You don't need a lot of participants either, even five users can be enough to test for specific tasks, and the recruiting can also be done guerrilla-style. For many projects, you can even use remote (via Skype) and unmoderated tests.
4. Small budget user testing
I recommend cheap and lab-less testing for quick insights, there's no need for usability labs most of the times. Moreover, labs can even distract participants. Jakob Nielsen discusses how usability projects can be inexpensive and fast saying that
"The methods are incredibly flexible and scale up or down according to circumstance."
Jakob Nielsen
It's usually enough to test a design with 5 users, by adding "more and more users, you learn less and less". Keep in mind though that a more thorough test of a complete website will still require larger numbers. Steve Krug also states that 3-4 participants are usually sufficient for finding the biggest usability issues. Several UX experts tell their experiences on fitting usability testing into a small budget – skipping the extras and the lab, going informal, etc.
"User testing is most useful when you have very specific questions about how people use an interface for relatively simple and straightforward tasks."
UXmatters
5. Get Stakeholders to agree to user test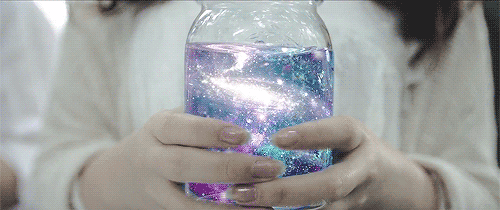 Usability testing avoidance like is common "Our product is already perfect" or "It'll slow us down." are often quotes cited. To pitch usability testing in a company examine what the company base its design decisions on, look carefully at how they are making design decisions. Without doing some kind of user research or usability testing, how do you know they are basing their design decisions on real information?
6. Stakeholders will mostly agree on the feedback results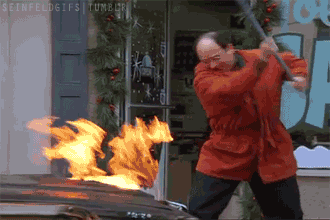 I've worked in UX for the last four years and sat through many design review meetings; I can't remember the last time a client contested usability test results – especially when including detailed metrics – it is seldom questioned. Thinking that experienced designers do not have to test their products is one of the greatest misconceptions in web design. Even the most prolific and experienced designers confirm that "user testing is the absolute key" to successful products and services.
When a design decision has to be accepted by many stakeholders, an expert review might seem another disputable opinion while data based on usability test results – often including metrics – is seldom questioned.
7. If it works for Amazon, will it will work for you?
Amazon has excellent well-proven features, but they won't work on any ecom store. It doesn't mean that you shouldn't copy the web or store design of others – by all means, try it out, but make sure you also understand why it worked for them and how it will work for your customers.
"Good artists copy. Great artists steal."
Pablo Picasso
Amazon is one of the biggest websites regarding traffic and user base. It can afford to sell some items below cost and even allows third-party ads and items on its product pages (cannibalising its own sales). It also has enough users for features like reviews or Listmania.
A study found that Amazon.com "was perceived in the usability testing to have the slowest home page loading speeds of the 20 websites studied and to have one of the most difficult home pages. But users said before and after the site testing that they were likely to use and recommend Amazon to a friend.
'Amazon had already been visited by 71% of the usability testers,' notes Ms. Frank, 'so the familiarity with the site and the high brand recognition were able to overcome flaws that would have been the kiss of death to lesser known websites.'"
Jakob Nielsen writes that "copying successful designs is not a foolproof way to improve your own site's business value […] and has many pitfalls"  and is no longer the role model for ecom design

8. Stock photos improve the users' experience
A picture is worth  1,000 words except when it isn't. Stock photos have a bad rap. They're campy and cheesy and the butt of plenty of jokes. But what's great about them is they're often the catalyst for promotions or gags—sort of a comedic blank slate.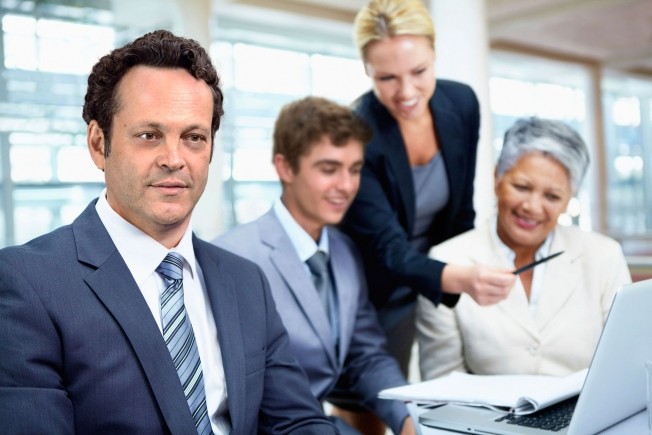 Usability tests and eye-tracking studies show that stock photos and other decorative graphic elements rarely add value to a website and more often harm than improve the users' experience. Such images aren't related to the topic of the site and don't hold useful information. Users usually overlook stock images and might even get frustrated by them.
Leave me a comment below with your user testing questions; I'll show you how you can make them happen.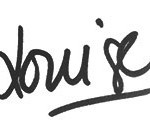 [ztl_optin slug="discover-the-most-powerful-ecommerce-ux-strategies"]