Are you using your blog or ecommerce website as a shield to hide behind? Are you frustrated because you think your products or service are great, but you're not sure if your readers or customers agree?
Do you wonder how to turn a few visitors or sales a month into an avalanche? Let me show you a positive way of seeking out negative feedback (and I don't mean feedback from trolls) to understand what customer needs are so you can use that feedback to build products and services customers love to buy again and again.
Here's how it works:
Seeking negative feedback anonymously 
Asking for negative feedback via an anonymous questionnaire allows your customers to freely express their opinions, without being judged by you. It's easier to gather feedback from email questionnaires (if like me, you are not a natural extrovert) than start cold calling your customers and asking them if there's anything you could do better.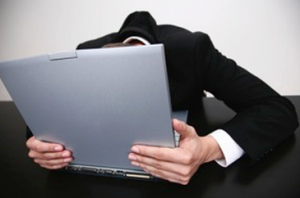 Develop a Thick Skin
It's hard to hear criticism about your products or services without taking it personally, but it's crucial to develop a thick skin and start to keep to documentation of what customers are really saying. It's hard to understand why customers won't repeat buy from you because of the quality, poor checkout or customer service, but without knowing these points, you have no way of improving the situation.
By regularly seeking out negative feedback, you won't have to spend years making the same mistakes over and over again. Here are the first steps to seeking out negative feedback.
Prepare your email segmentation and questions
Set up a questionnaire using a Google Forms – available in Google Drive and FREE to use
1. Make an email list of customers who haven't bought anything from you over the last six months (this is called segmentation)
2. If your sales don't go back that far, choose the customers who haven't repeat bought from you (again, segmentation)
3. Create a questionnaire using Google Forms  and grab the URL for the form (see steps below)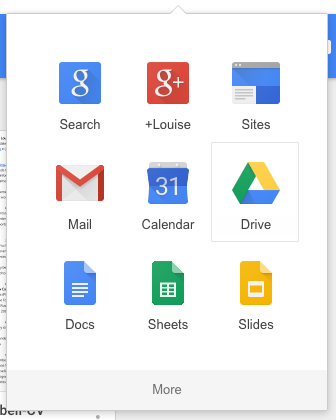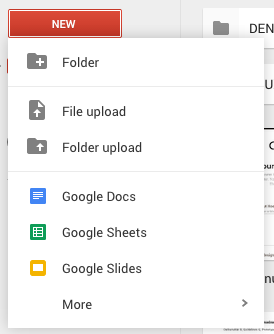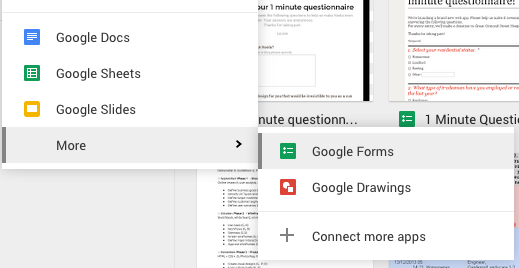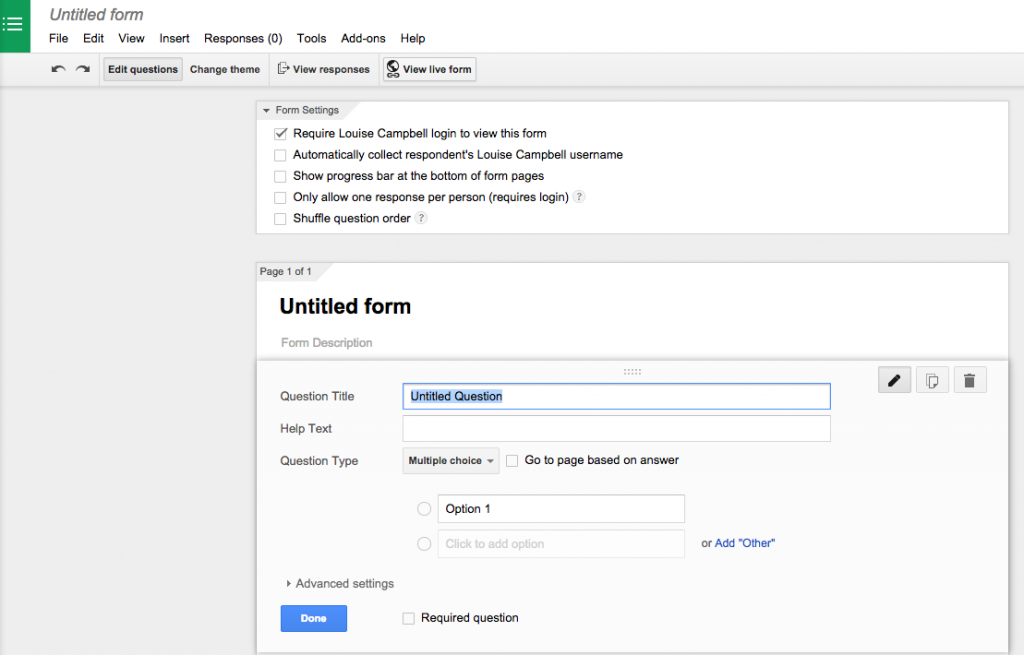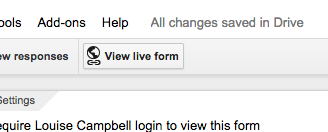 4. Cut and paste the URL link of your questionnaire into your email – allowing customers to reply
5. Remember to get someone to help you test the questionnaire first before you send it, to make sure it's working
Ask open ended questions allowing customers to reply in 'paragraph format'.
Examples of questions to ask:
How was your shopping experience, good, bad, ugly?
What don't you like about our product/service?
How could it be better?
Automate negative feedback at the point of delivery
Have you ever asked family and friends for feedback on your business? Spent hours in your office never speaking to a single person all day (except the post office counter man?). I'll be honest, asking your friends and family what they think is sometimes painful, because they don't want to offend you, they may be wrong but they are coming from a good place.
By automating negative feedback collection into the sales funnel, you can collect huge amounts of insight without having to schedule a regular questionnaire, you can add the link to your questionnaires into your regular newsletters or automatic delivery notifications.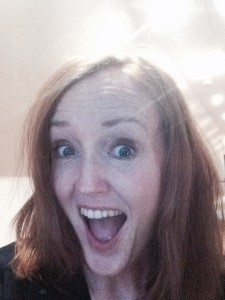 Filter Negative Feedback into the following categories
1. Bugs
2. Interaction
3. New Features or ideas
In just a few hours, you'll be able to automate the negative feedback into your sales funnel, so you'll never have to worry about whether your customers will buy from you again or not. I'd love to hear how you turned negative feedback into a positive action good, bad or ugly? Please let me know your experiences in the comments below, I read them all